bitrex test solution (6/box)
SKU: 2041-12K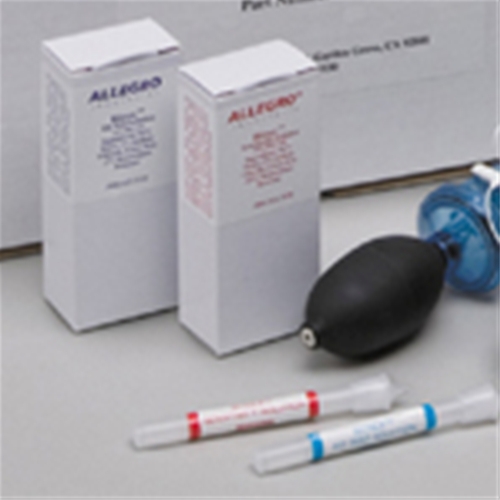 We have experts waiting to help you with any questions you may have.
866-652-9975
PRODUCT DESCRIPTION
Replacement Bitrex Test Solution is offered in glass ampules with pre-drilled plastic cap for easy pouring. Plastic protects tester from broken glass. Each one time use ampules contains 2.5 cc of solution which averages between 3-5 fit test. Six ampules per box.
* Lead time may vary. Please contact us for current availability.