GX7 Spray Foam Guns
Graco's GX-7a series consists of plural-component, mechanical purge line of spray guns. The features of the GX-7a line vary depending on the model, but are all centralized around the design for easy spray pattern control and great mixing resulting from a unique internal impingement design. Easy to clean air filters and adjustable air caps help maximize productivity while also helping to minimize down time.
The Graco GX-7a series of spray guns can be used in a variety of environments with multiple materials. Polyurethane, Spray foam, elastomeric coatings, polurea and plural component coatings can all be applied with the use of the Graco Gx-7a line. The most common industries that these guns are put to work in are residential building for insulation, roofing and also concrete coatings.
With Intech, you can build a complete system with one-stop shopping and great advice, choose a proportioner, heated hoses, whip hose, your gun and pump- and get back into the field faster, with the reliability of a brand that stands behind their product- and a supplier that can provide you with advice, parts, service and support every single step of the way.
Contact our professionals
for additional spray foam equipment information, including Graco product recommendations and parts and service inquiries, to ensure that you receive the best product, for the best price. Our extensive resources and experience can be put to work for you, anytime you need.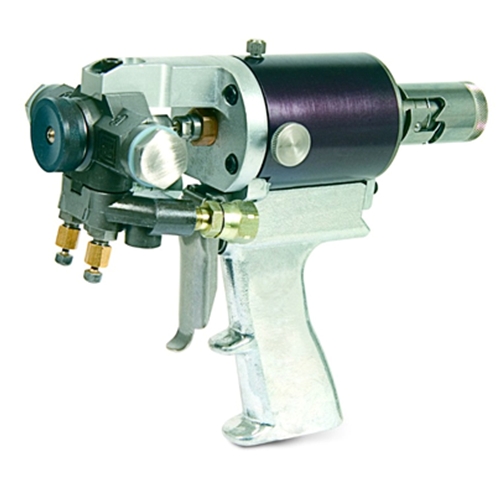 SKU: 295545
Price:$3,720.00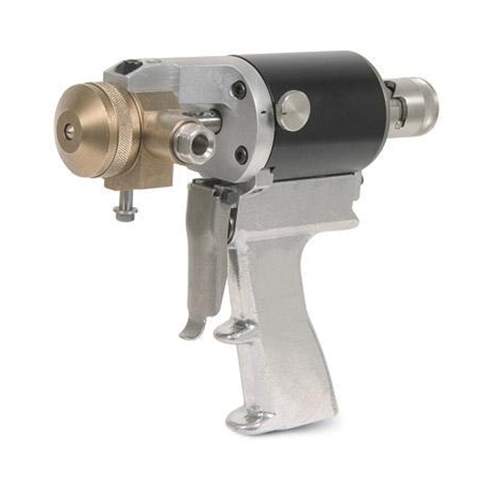 SKU: 295541
Price:$3,720.00