banana oil kit replacement solution, 8 oz.
SKU: 0202-01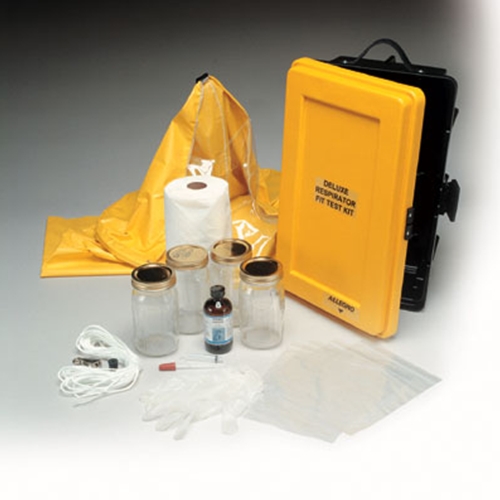 We have experts waiting to help you with any questions you may have.
866-652-9975
PRODUCT DESCRIPTION
For quick fit testing the standard kit contains two 1 oz. bottles of test agent, vinyl test enclosure, measuring pipette, and paper towels in a handy carry bag.