model 200 gal. single burner pumping kettle (manual)
SKU: K00050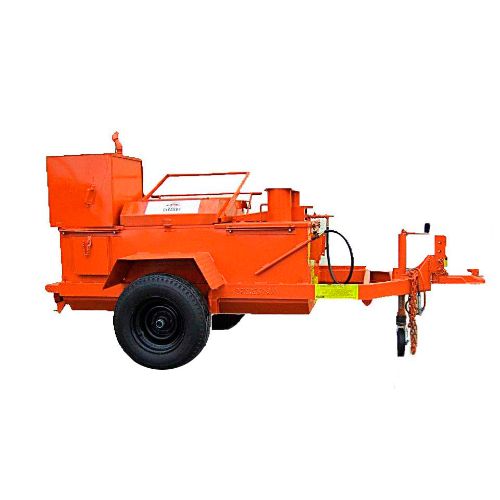 We have experts waiting to help you with any questions you may have.
866-652-9975
PRODUCT DESCRIPTION
A lot of kettle for the dollar. A single axle portable kettle equipped with a 35 g.p.m. pump, 8 h.p. engine, tail lights and a removable adjustable hitch. It has a tube fired single manual burner. Automatic controls are optional
Product Specs:/
Overall Length: 121"
Overall Width: 69"
Overall Height: 58"
Loading Height: 36"
Weight: 1500 Lbs
Usable Asphalt Above the Tubes: 133 gal.