3" pvc plus pack with plastic dome
SKU: V01350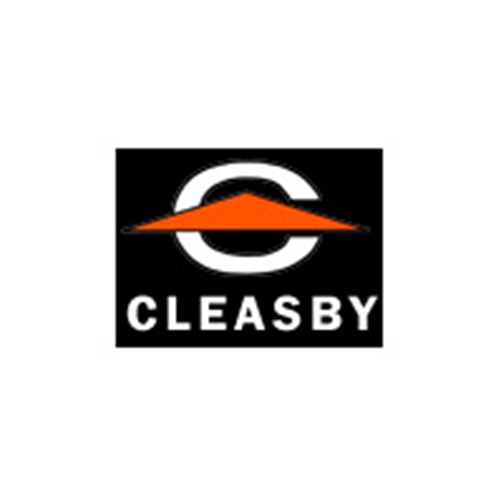 We have experts waiting to help you with any questions you may have.
866-652-9975
PRODUCT DESCRIPTION
Portals Plus "Plus" Pack Roof Drains

Plastic dome with U.V. protection is standard. Cast aluminum, epoxy-coated gravel guard clamping collar is grooved for positive drainage and insures a maximum hold on roofing materials. Includes an expansion coupling to allow for expansion and contraction that enables the installer to connect the drain to various types of piping (two stainless steel clamps included).