3" aluminum re-roof drain (plastic)
SKU: V01250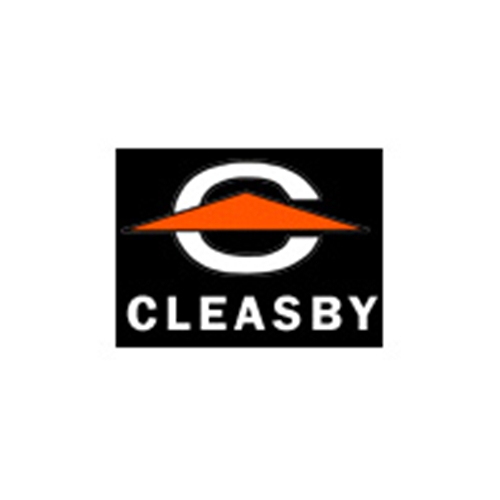 We have experts waiting to help you with any questions you may have.
866-652-9975
PRODUCT DESCRIPTION
Portal Plus Re-Roof Drains

Use in conjunction with an existing roof drain. Unit is based on a flat underside flange for flush roofing material installation. Equipped with a special expanding foam sealing tape that automatically makes a permanent elastic watertight seal to the existing drain to eliminate water back-up. A rib on top of the ABS flange mates with the groove on the cast aluminum gravel guard clamping collar to produce a flashing lock. Flange and outlet tube are available in stainless steel, PVC, aluminum and high temperature ABS with either plastic or cast aluminum dome strainers.