pneumatic 20" circular jet fan
SKU: ASI-JF20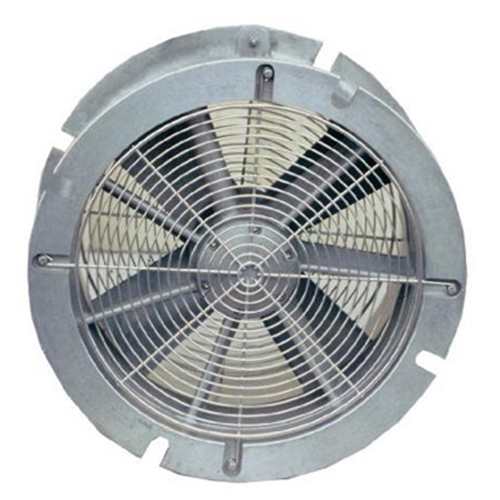 We have experts waiting to help you with any questions you may have.
866-652-9975
PRODUCT DESCRIPTION
ASI-JF20 20 Inch Jet Fan for Ventilation
For your underground storage tank or confined space needs requiring ventilation, trust the experts at Air Systems International. With almost 30 years of design and manufacturing expertise, including multiple patented designs, you are receiving the best of both worlds for equipment quality and great prices. With Air Systems International, you also get access to extensive industry resources, covering applications, regulations and more in relation to the product or piece of equipment you will be purchasing. Intech Equipment and Supply can assist you with additional information and explanations, as well as coordinate your ability to receive any material you require.
For an underground storage tank that is keeping chemicals or other materials secure, it is important to provide proper ventilation. The circular pneumatic ASI-JF20 can give you just that! Designed specifically for hazardous location work, this is the perfect ventilation unit for tanks or for hazardous confined space work. The 20" diameter provides enough power but is easy to handle, with an overall weight of just 100 pounds. A 24 inch model is also available,
view that here
. The ASI – JF20 will fit an API tank flange, and the fan blade and housing made of cast aluminum give you even more versatility.
The ASI-JF20 is also simple to install following the standard procedure for set up. Once in operation, max Free Air flow is 10,400, with an inlet pressure PSI of 40-110, and required inlet flow CFM at 60 – 290.
Place your order today online at the Intech Equipment and Supply store, or give us a call to review product details and your unique needs. Our experts are always available with information and answers to you questions, and great relationships with the industry's best manufacturers allow us to assist you with every step of the way. Browse the full line of hazardous and non-hazardous ventilation solutions brought to you by the pros at Air Systems International.