scba storage bag
SKU: 4100-45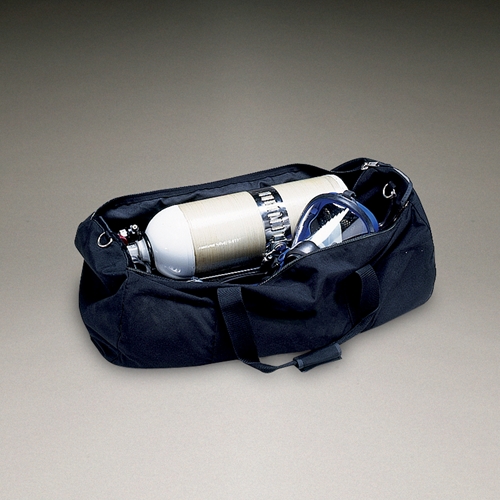 We have experts waiting to help you with any questions you may have.
866-652-9975
PRODUCT DESCRIPTION
SCBA Storage for Air Cylinder
Air Systems International
covers all the bases
for supplied breathing air – From the air cylinder itself to portable carts, compressors and even containment fill stations certified by NFPA standards. With both standard and custom sizes available, you can complete your ventilation requirements and set up with Air Systems International storage and fill stations.
Prior to shipping, Air Systems uses third party testing to ensure NFPA compliance for performance on each individual fill station. Meeting industry regulations combined with expert design and operational detail, the Air Systems line up is easy to operate and all standard models are designed to fit any SCBA standard air cylinder size.
With range in pressure and storage capacity available, including both free stand and vehicle units, current and future needs can be met at once. Choose from storage options to accommodate a range of 15 units to 40 units, and for the vehicle model 8 units to 24 units. Fill stations can also be ordered for 2 to 6 positions.
With the SCBA storage units, the modular design allows for expansion over time as you require storage for a growing number of air cylinders. Each unit is lined to prevent scratches on an air cylinder, using nylon pads.
Order SCBA storage systems online or contact Intech Equipment and Supply for additional information on fill stations and custom storage solutions. Air Systems International manufacturers and designs, with over 28 years of experience. Custom solutions can fit your unique needs, and for a price that won't break the bank. Work with the pros here at Intech to determine current and potential future requirements, and then let us put our relationships to work for you! In addition to an extensive history of manufacturing, Air Systems International also provides an array of resources for industry regulations, best practices and more.