v-334 flame adjusting valve
SKU: V-334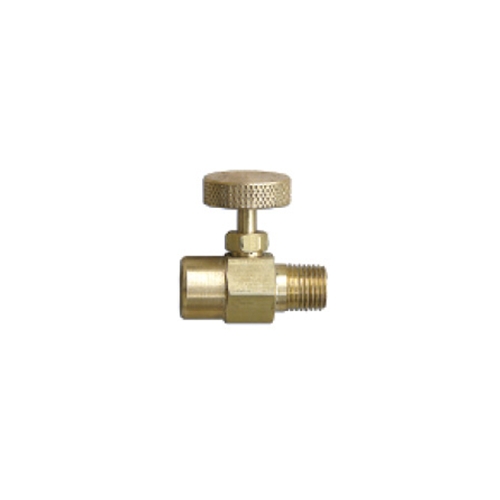 We have experts waiting to help you with any questions you may have.
866-652-9975
PRODUCT DESCRIPTION
V-334 FLAME ADJUSTING VALVE

The V-334 is a heavy duty, all brass needle valve tested to 350 P.S.I. It incorporates a thumb wheel for easy open or close. Inlet (female) and outlet (male) are 1/4" standard pipe thread.